Psychotherapy
What to expect from the therapy process?
Psychotherapy can address a wide range of issues including stress, anxiety, relationships, self-esteem, negative thought patterns and life transitions.
Psychotherapy helps by creating new ways of looking at oneself and ones' difficulties that opens new solutions to longstanding problems.
Psychotherapy can also help you access feelings that lead to a richer day-to-day experience.
Goals we can seek to accomplish:
reduce day-to-day worry and stress
create intimacy and trust
build more satisfying relationships
develop healthy boundaries
manage major life transitions
develop confidence and self-esteem
free-up creativity, spontaneity and joy
resolve sexual difficulties
Dr. Feldman is a clinical psychologist who has been providing therapy and counseling in the Cambridge, Wellesley, Newton areas for over fifteen years. You may call her at 978-219-4525 or fill out her contact form below.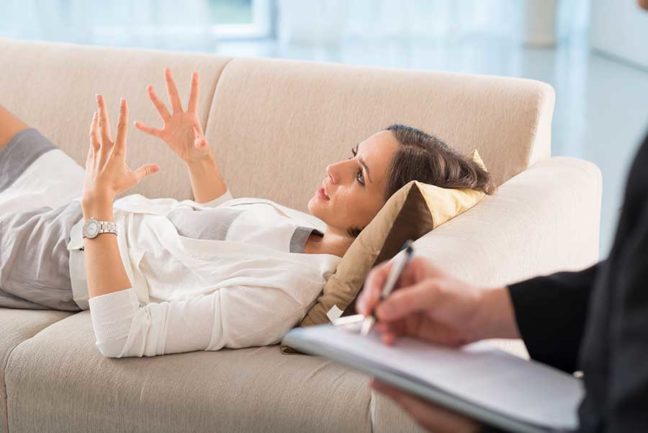 Please fill out the contact form below